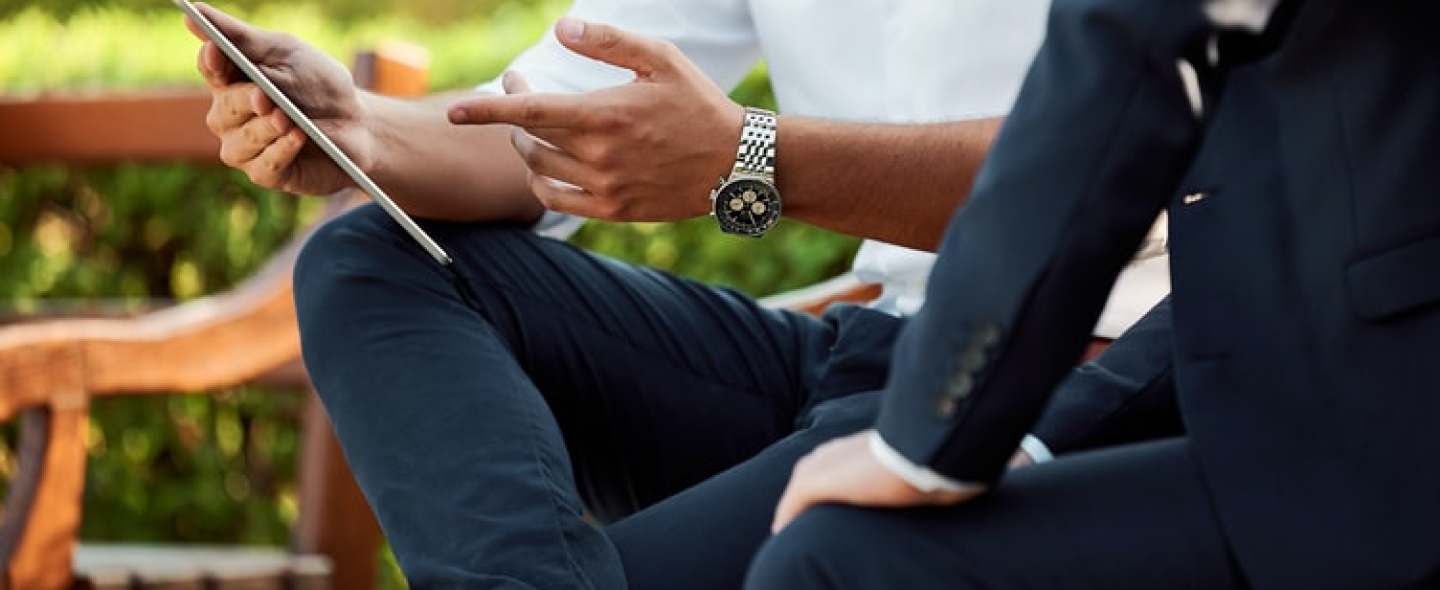 We adhere to high ethical standards in credit recovery throughout our collection process and across all our solutions!
Our Products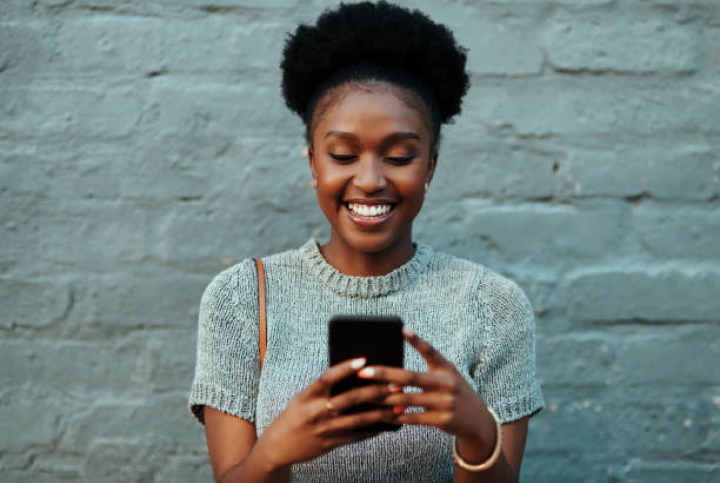 Customer Self-Servicing Collections
Our easy-to-use Self Service Platform enables customers to manage multiple loan repayments with varying lenders in one place, thereby minimizing documentation, messages and phone calls. It's so swift and efficient, in 5 minutes, customers can post a repayment.
AI Automated Collections
Our Artificial Intelligence collection process makes collection more efficient and scalable. It thrives on understanding the customer and providing unique repayment plans and optimal channels for them. All of this is done with 100% compliance with global industry ethical collection standards.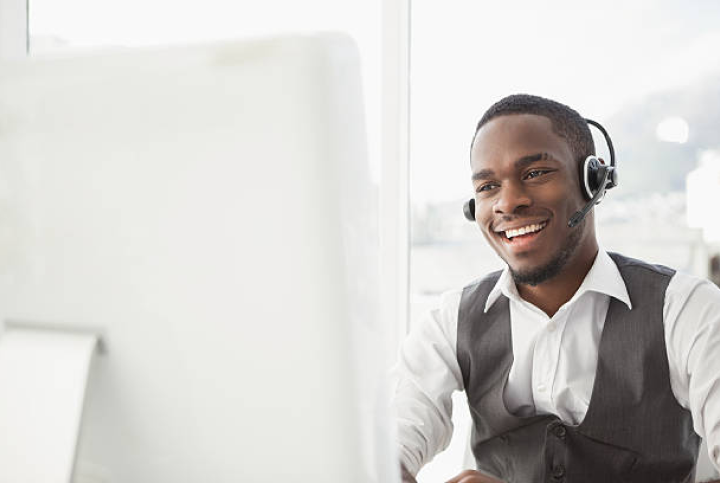 Contact Centre Collections
Our Contact Centre collection assists customers who have more specialized needs or who have not previously engaged with our other collection processes. Talk with our polite and dedicated Account Managers who are eager to work with you on your repayment journey.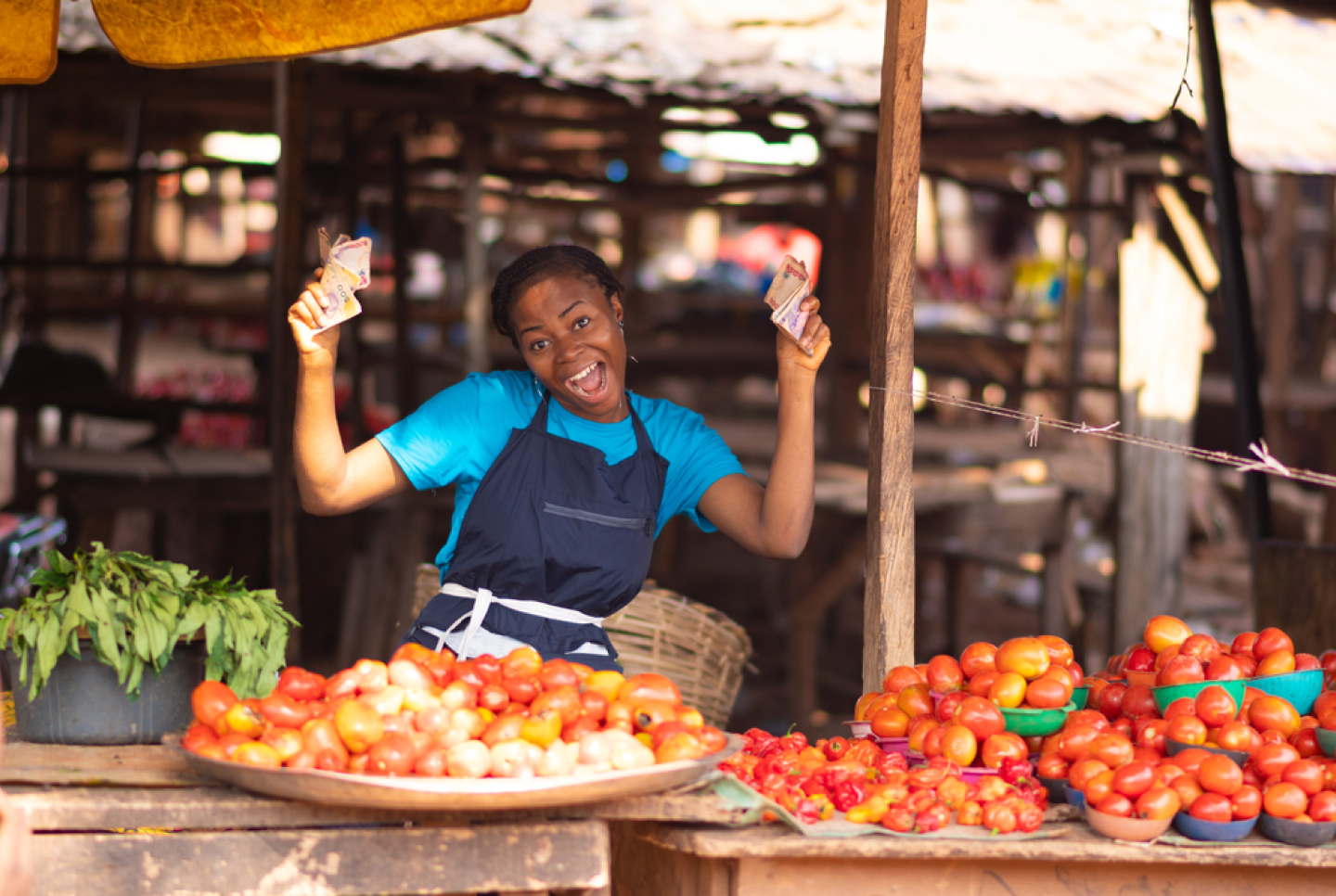 BFREE Fixed Income Token
Explore opportunities to enhance yield while managing the growing credit risk - Invest in Ethical Emerging Market Microcredit through the BFREE Token. We aim to be a leader in ESG Emerging Market Fixed Income Investment, with a strong focus on Ethical Consumer Loans.
JOIN OUR WAITLIST NOW
We can help you manage your NPL portfolio. Reach out to us now!