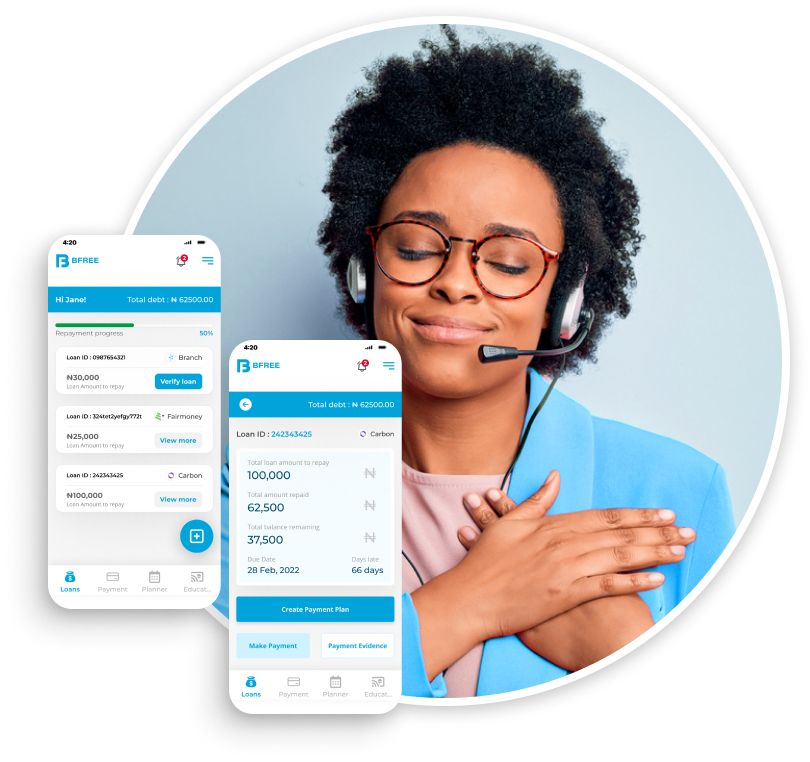 Collections Services
The customer-centric approach that Bfree employs will help you reduce the number of non-performing loans by leveraging a lean and efficient loan recovery process backed by automation workflows. We currently work with leading digital lenders and banks and we have been able to manage their NPL by at least 30% every quarter.
We have a retinue of products that we use to achieve this;
Self-services
AI Automated Collections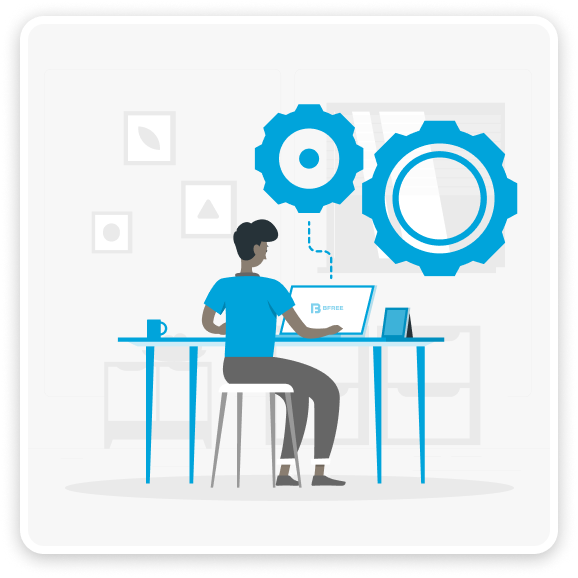 BFREE Workflow(Saas)
Do you have an internal collections team or are you about to set up your team?  Do you find it hard to identify which of your collections is working and bringing in the best ROI? BFREE has developed a top-of-the-line loan collections management software called the Workflow. The workflow connects your collections team with the right tools to automatically identify, locate and automate collection processes.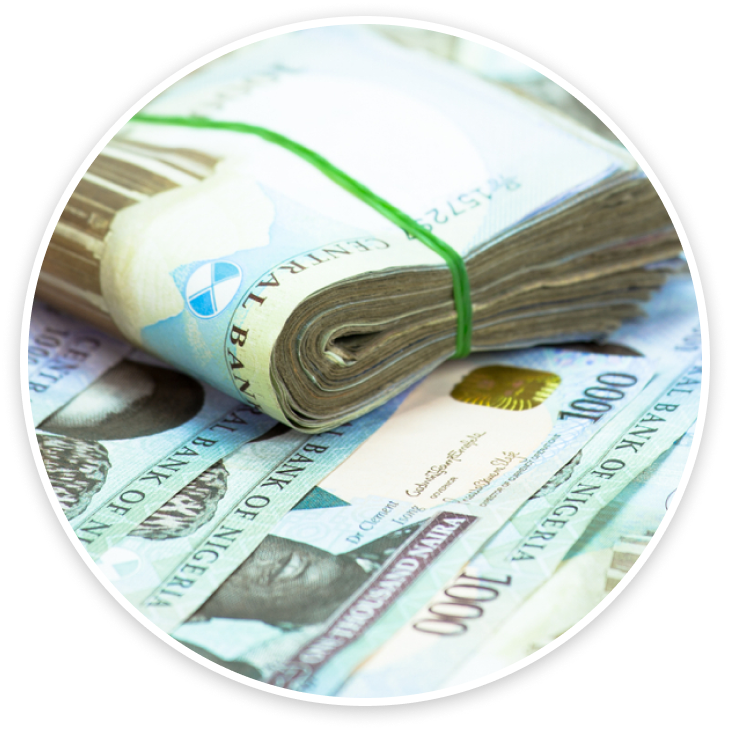 Distressed Asset Purchase(DAP)
We purchase distressed assets (NPL) majorly non collateralized consumer loans from Digital lenders, microfinance banks, and traditional banks and ensure recovery using credit collection tactics that adhere to ethical standards. This improves the availability of credit and helps restore the financial health of customers.
Contact us today to learn more about how we can help you reduce non-performing loans and grow your lending business.