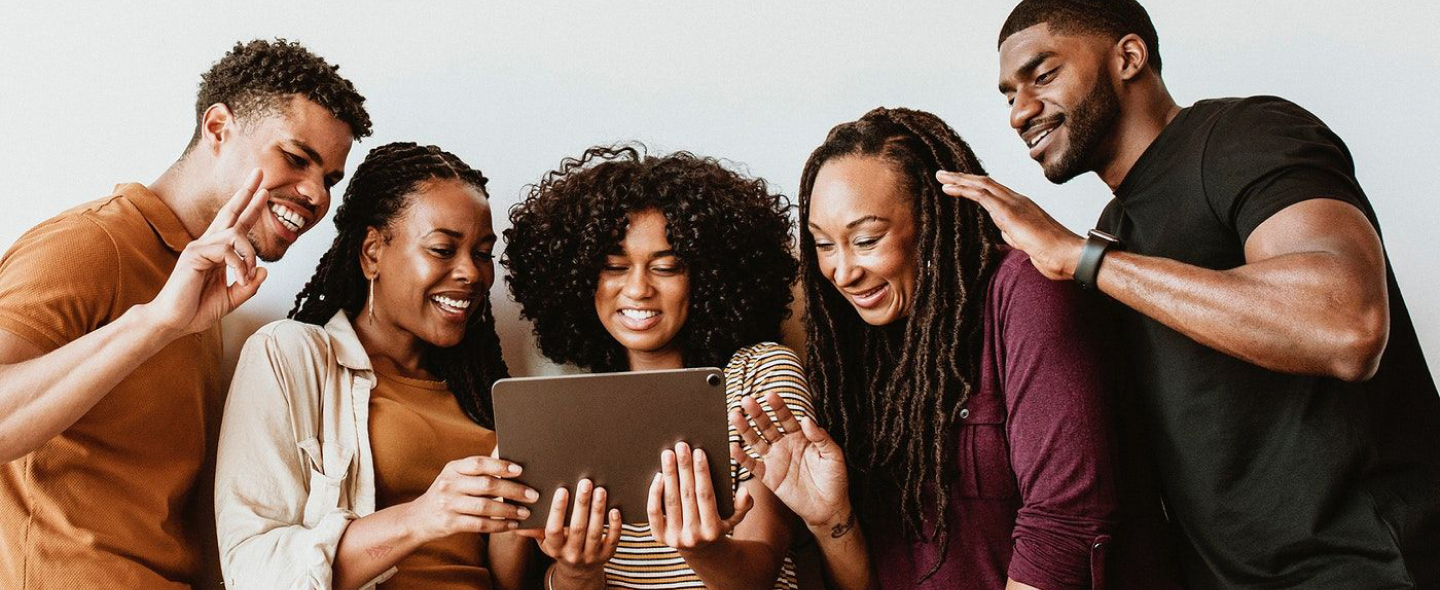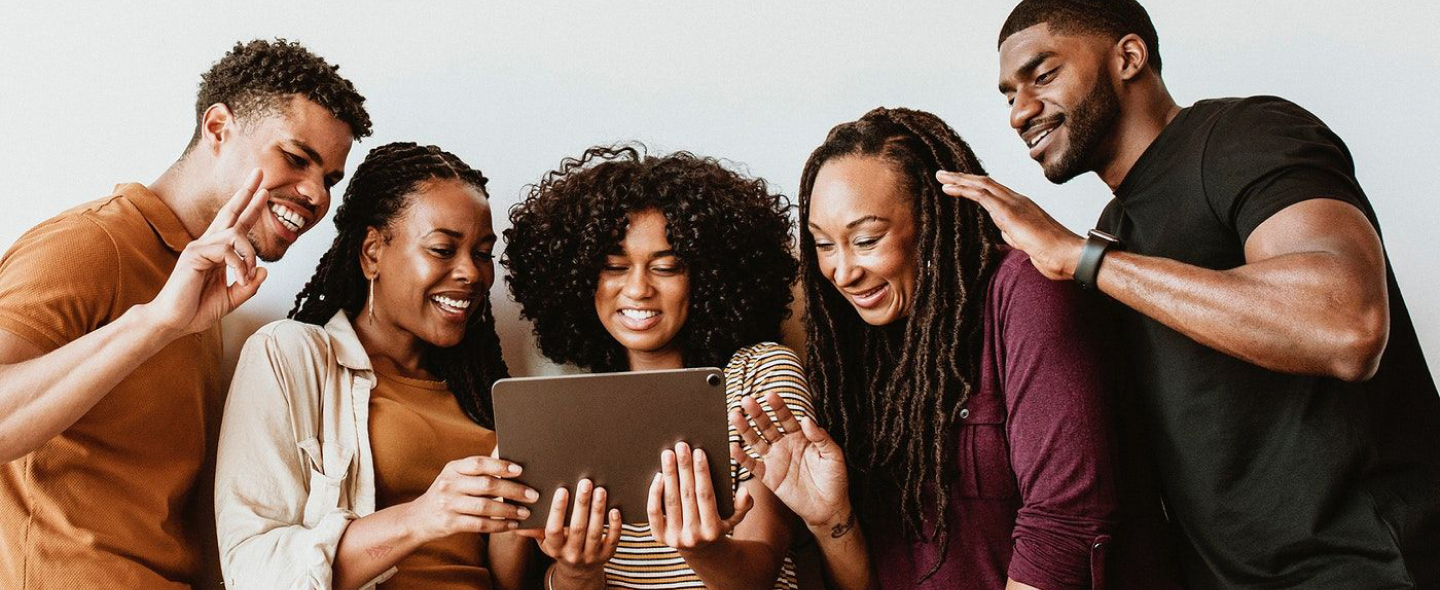 Our Story
Our Mission
Our Vision
Our Core values
PEOPLE
Our people and customers are at the core of what we do. Support, transparency, accountability, and personal growth are the fundamentals of our existence. This applies to our staff, internally, and to our customers, externally.
ETHICS
We never compromise on respect, dignity, honesty and transparency when relating with customers, throughout our operations. We understand that financial emergencies happen, and anyone can take out a loan and default on repayment; including you.
RESULTS
We would not have come this far if our approach wasn't effective. With this confidence, we generally work 100% commission-based. Clients only have to pay us when we successfully recover debts from customers.
We apply these values to everything we do.
We can help you manage your NPL portfolio. Reach out to us now!